Organic Black Lentils
$16.00 – $50.00
Description
This year's batch of Black Lentils were grown by John Finnie, near Kenton Manitoba and are cleaned in our mill in Lundar.  These teeny tiny little lentils soften quicker than a normal lentil (about 20 minutes cook time) they retain their dark colour and don't get overly soft, making them perfect for adding to salads or rice, or for other less-mushy uses.
Beyond their culinary uses, beluga lentils are a bit of an rarity in the food world. They get their rich dark blue colour from a concentration of anthocyanins, the antioxidants also present in blue and purple berries, that are thought to reduce the risks of cardiovascular diseases and cancer.
We have more information, recipes and photos about these amazing lentils here.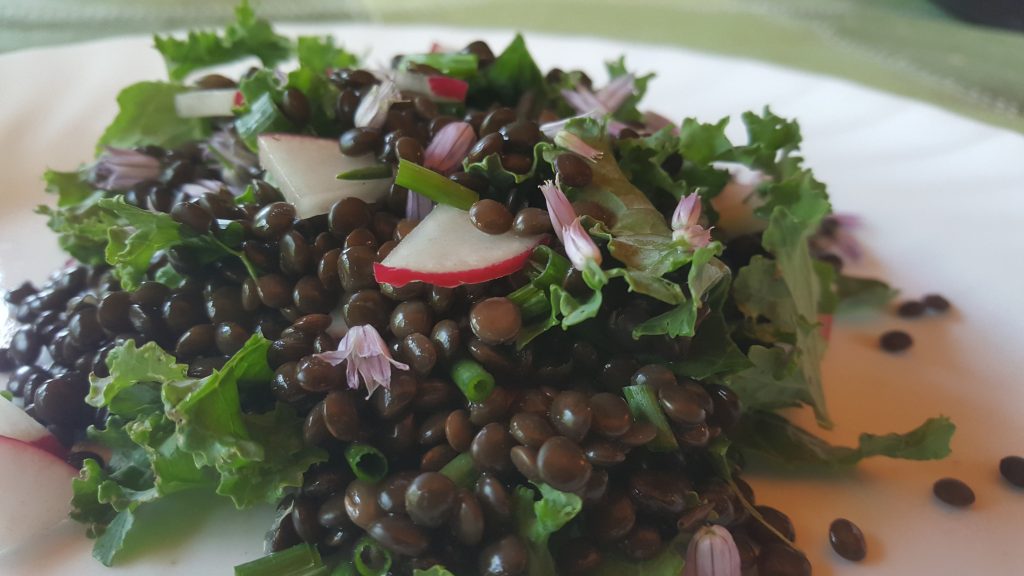 Additional information
| | |
| --- | --- |
| Size | 2.2kg(5lbs), 4.5kg (10lbs), 9kg (20lbs) |