Description
A selection of herbs and herb blends lovingly grown and dried at Awaken Herb Farm near Thalberg, Manitoba.  Find out more about their farm, their practices, and of course, their plants here.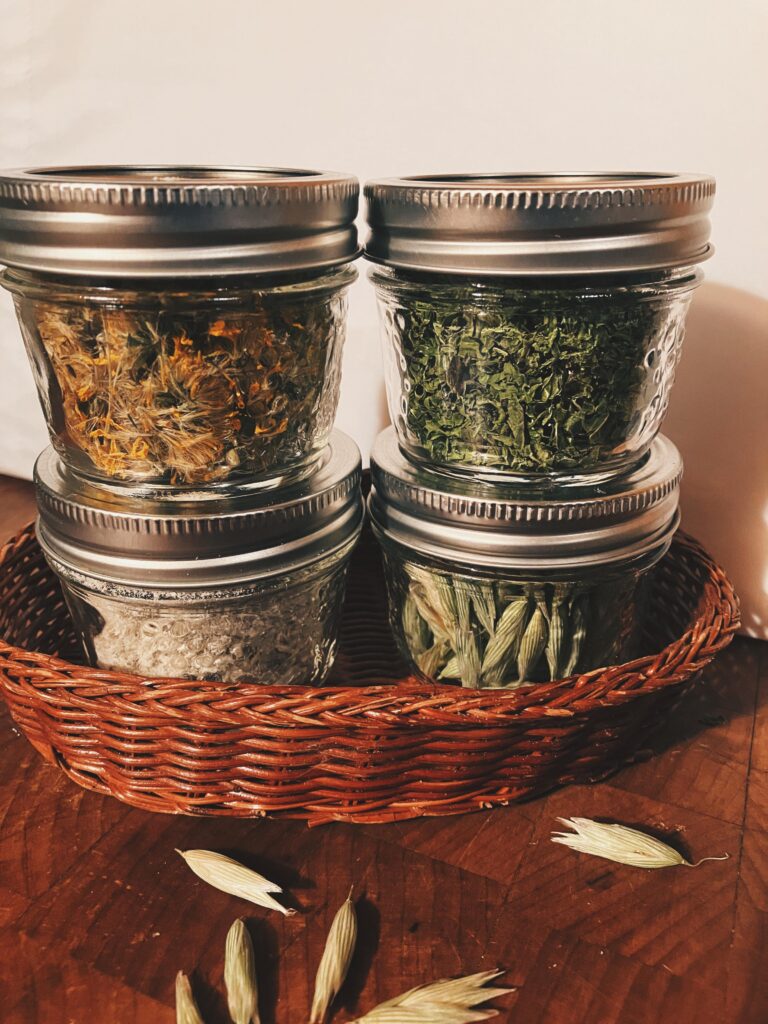 Your choice of two individual herbs, 1/2 cup each (options may include Anise Hyssop, Arnica, California Poppy, Comfrey, Goldenrod, Gotu Kola, Marshmallow Root, Milky Oats, Spearmint)
AND your choice of two of the following blends (1 cup each)
Calm Blend: Spearmint, Skullcap, Lemon Balm, Chamomile
Nourish Blend: Raspberry Leaf, Red Clover, Horsetail (this blend may change due to herb availability, but will be a nourishing blend)
Sleep Blend: Lemon Balm, California Poppy, Cornflower
Adapt Blend: Gotu Kola, Tulsi, Peppermint (or Spearmint), Ashwagandha root
Breathe Blend: Mullein, Marshmallow leaf & flower, Hyssop, Thyme, Elecampane root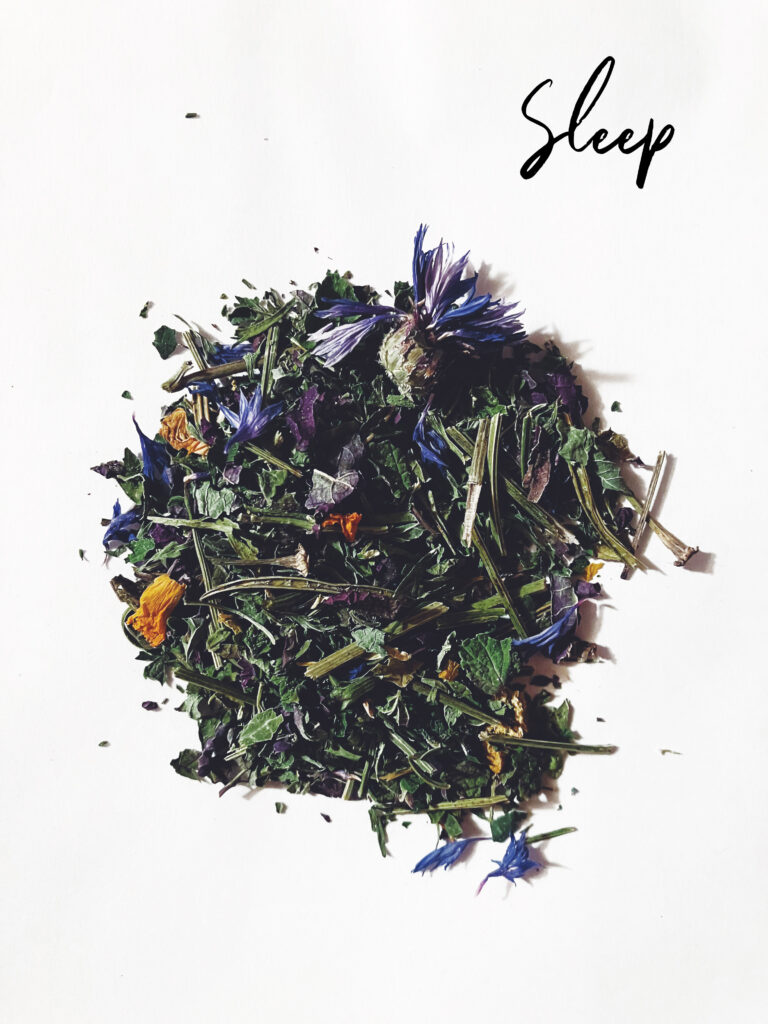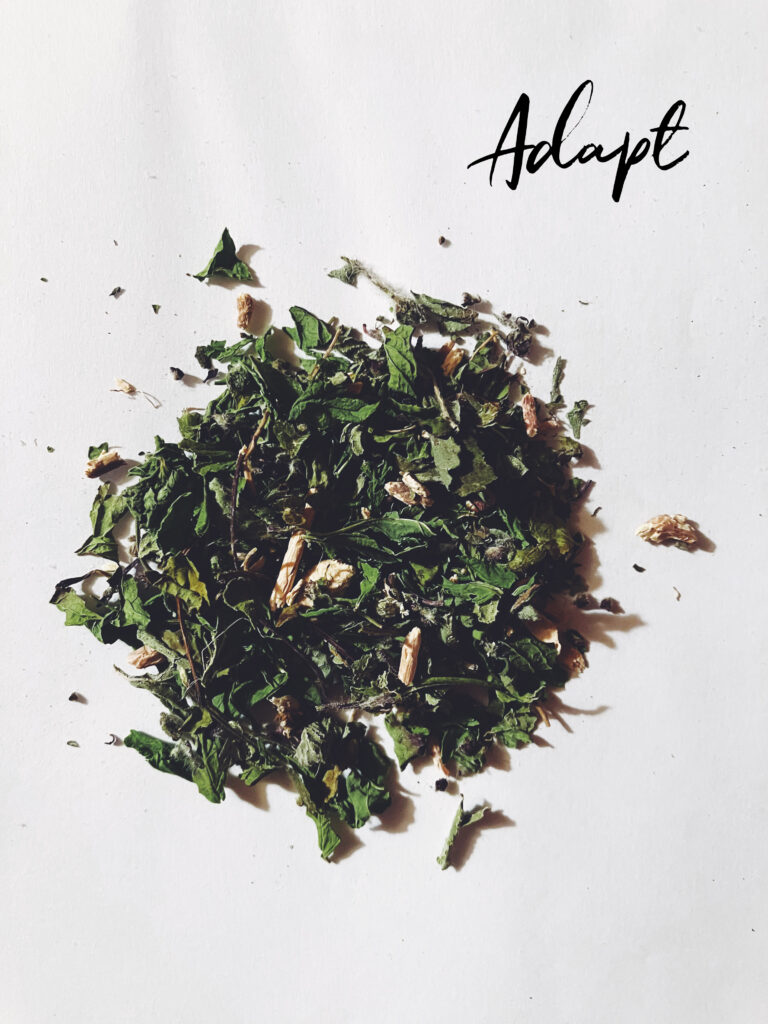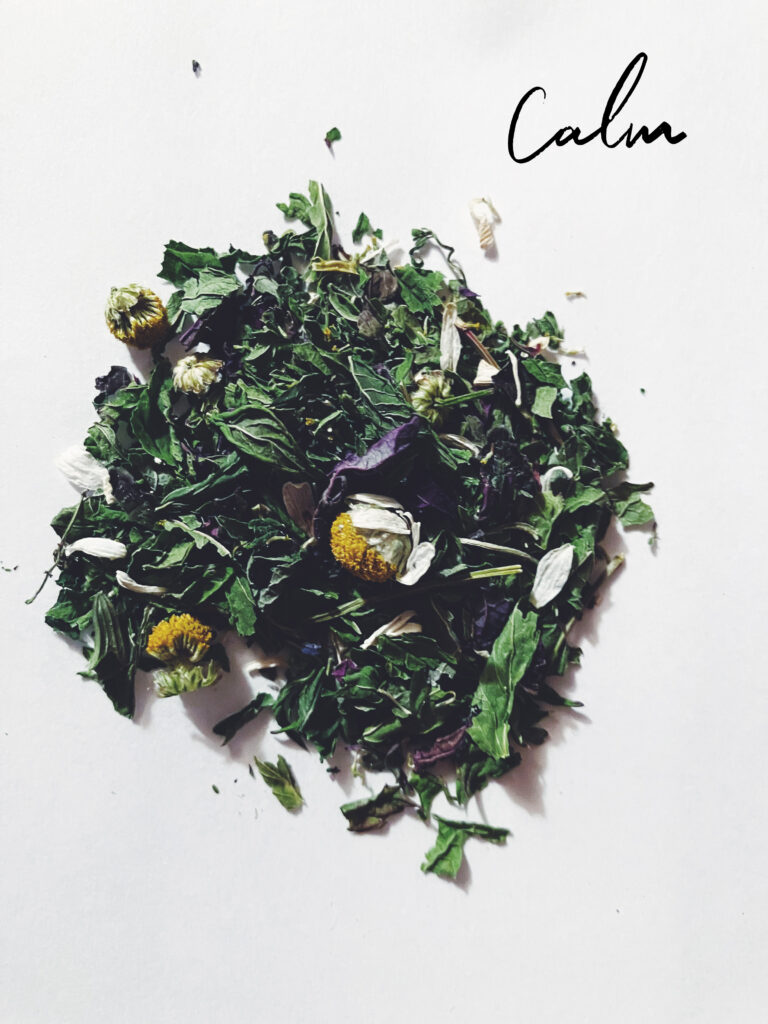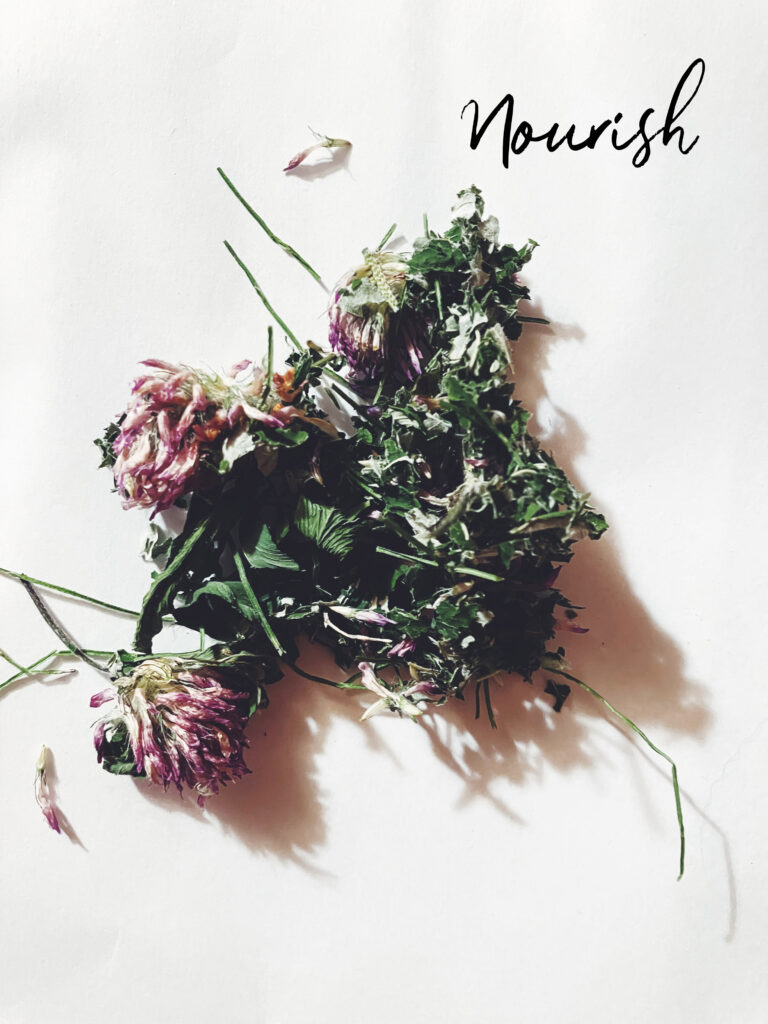 These herbs will be provided in bulk, so you will need to bring containers (two 1/2 cup containers and two 1 cup containers) to bring them home with you.

Available for pick-up only (no home delivery), as you will need to be there in person to choose your herbs.